BACK
Printable: MyPlan Guide
February 13, 2021
Every parent wants GREAT things for their child(ren).
Our MyPlan program provides an easy way for parents to plan today for their child's future – and it doesn't all involve saving money or a four-year degree. We've created this printable to be more interactive in creating a MyPlan with your child – what can they DO. SAVE. LEARN. to plan for their future? This document can also serve as a great daily reminder – print it out, complete it with your child, and maybe even add some color – and slap it on the fridge.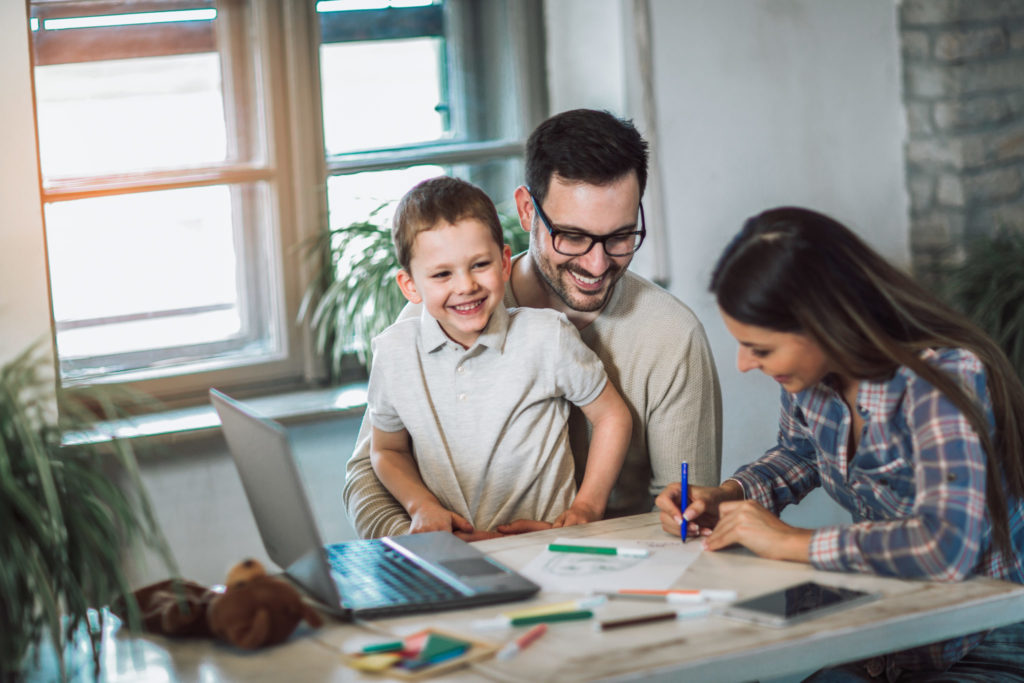 For more tips and ideas about what you can DO. SAVE. LEARN. for your child's future, visit MyPlan today!
Do. Save. Learn. A MyPlan Guide