About the Alfond Scholarship Foundation
A Head Start for a Bright Future
Harold Alfond was a Maine businessman and philanthropist who wanted to make a difference for Maine children.  He understood how education after high school could open doors for the future, and he wanted all Maine children to get a head start on that bright future.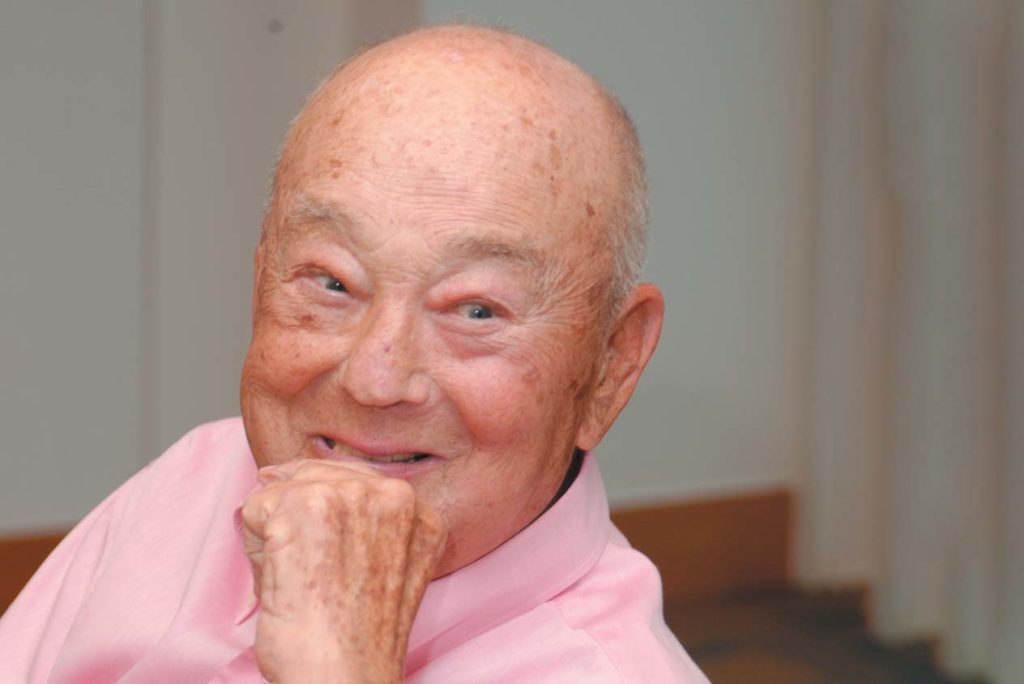 That's why since 2013, every baby born a Maine resident receives a $500 Alfond Grant to be used for his or her higher education.
The Alfond Grant was also available on a more limited basis from 2008-2012. Click here to learn more about eligibility.
The Alfond Scholarship Foundation (ASF) is the non-profit organization founded by Mr. Alfond that invests these funds until the child is ready to use them. The funds can be used for education after high school – college or university, certificate programs and trade schools. And the funds can be used in Maine or out of state. Children awarded the Alfond Grant have until age 28 to use it.
As of June, 2023, more than $73 million in Alfond Grants has been invested for over 147,000 Maine children. That's quite a legacy.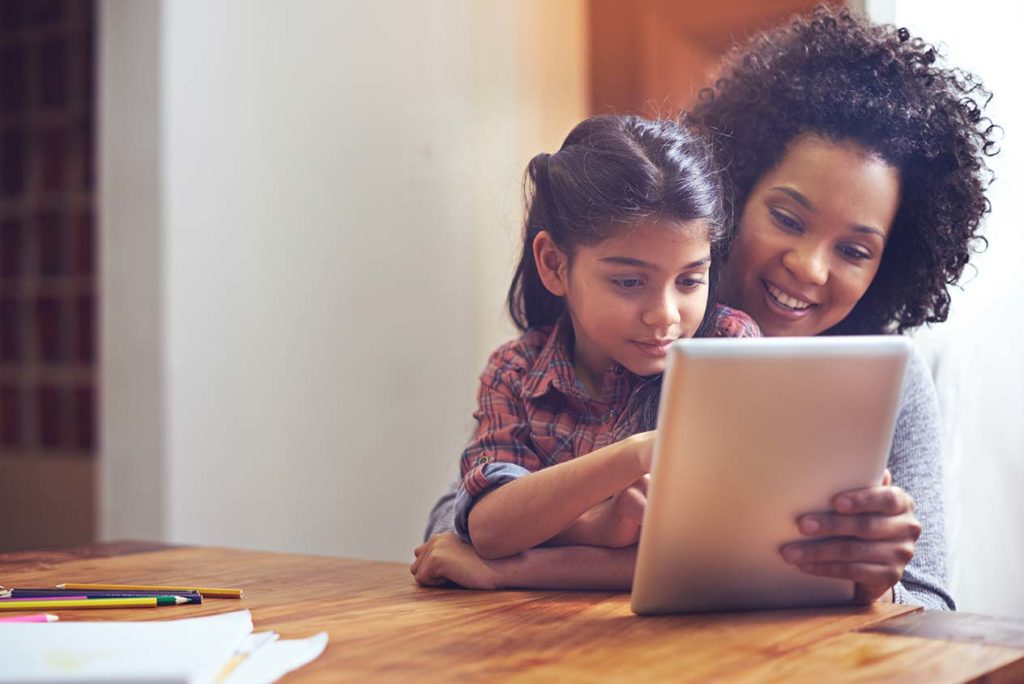 Invest in your child's future.
The Alfond Scholarship Foundation also helps Maine parents and guardians through the My Alfond Grant (MAG) program, which shares resources and information on saving for college and helping Maine children aspire to higher education.
Help us create a bright future for every Maine child!
Staff & Board
Providing each child born in Maine with a $500 grant towards college is quite an undertaking. Here are the women and men who make it possible.
Staff
Colleen Quint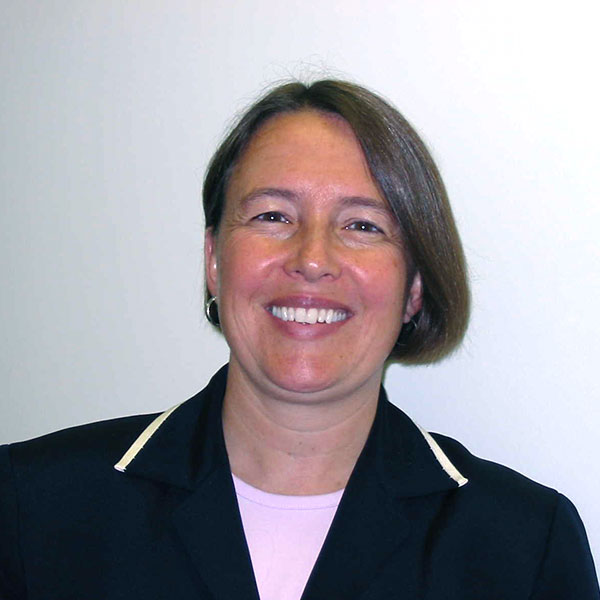 Colleen Quint is the President & CEO of the Alfond Scholarship Foundation. Colleen is the former longtime Executive Director of the Sen. George J. Mitchell Scholarship Research Institute. In that role, she served on numerous state and regional commissions and task forces related to educational aspirations, educational attainment, and the development of an educated workforce. She has been a frequent speaker on these topics. She holds a B.A. from Bates College and a J.D. from the University of Maine School of Law.
Colleen can be reached at (207) 347-8638 or via email at [email protected].
---
Kate Leveille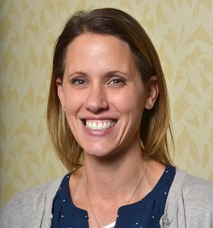 Kate Leveille serves as the Director of Partnerships and Programs for the Alfond Scholarship Foundation. She has strong ties to Maine and has worked for many years to bring post secondary awareness and aspirations to Maine students and families. Kate has worked with a coalition of business and education leaders throughout Maine. She enjoys the challenge of working with multiple stakeholders and developing successful programs. Kate lives with her husband and daughter (an Alfond Grant recipient!) in Raymond and you can often find them enjoying the beauty of Maine either skiing or at the lake.
Kate can be reached at (207) 347-8638 or via email at [email protected]
---
Caroline Palmatier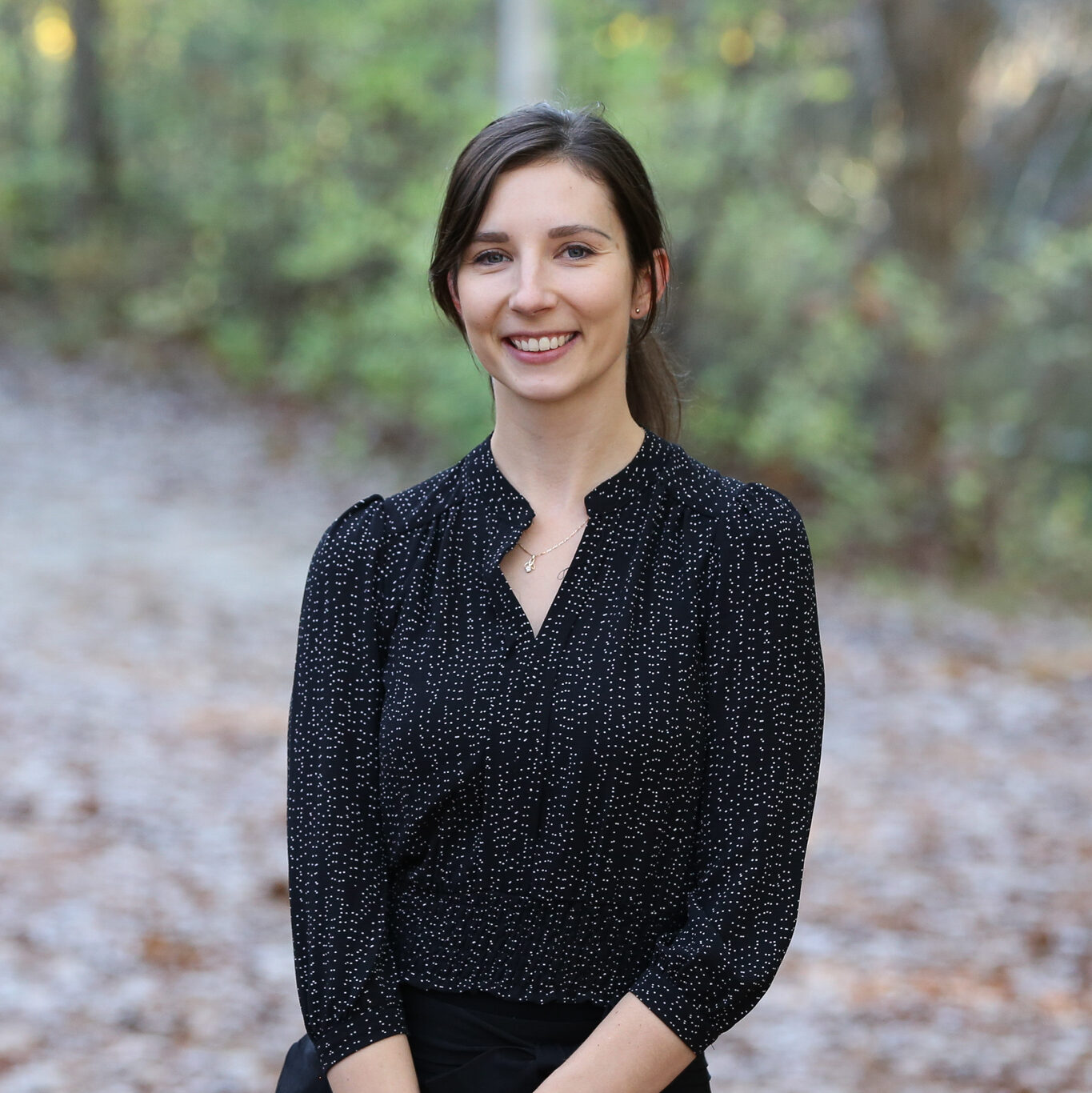 Caroline Palmatier serves as the foundation's Partnerships & Programs Associate. Caroline brings a broad range of professional experience in finance, account management, and investment advisory operations to the Alfond Scholarship Foundation. As a lifelong Mainer, she is passionate about building a bright future for the state's families and economy, and is excited to work with ASF to make education more accessible and achievable for all! Caroline lives in Brunswick with her family and enjoys exploring all corners of the Great State of Maine
Caroline can be reached at (207) 347-8638 or via email at [email protected]
Board of Directors
Steven Akin, Chair
Scott Bullock, Vice Chair
Duke Albanese, Treasurer
Colleen Quint, President/CEO
Christina Cuthbert
Dave Daigler
Steve deCastro
Deborah Ellwood
Anne Swift Kayatta
Guy Langevin
Kim Lipp
Pender Makin
Dannel Malloy
Carlos Mello
Amanda Vamvakias Rand
Lindsay Gifford Skilling
Jenny Alfond Seeman