My Alfond Grant Aspirations Toolkit
Online resources for home and classroom
We know how important it is for kids to start thinking about their future. We also know that many of those opportunities require some kind of education after high school. That's why we've developed the online resources on this page, as well as the additional age-based and parent resources we have available on our website.
The tool below can be used in the classroom or at home and are designed to get children and parents to explore and plan for what comes next. If you are a classroom teacher and would like more information on using these resources with your students, please contact Kate Leveille at [email protected] for additional information and companion activities. Bright futures start here!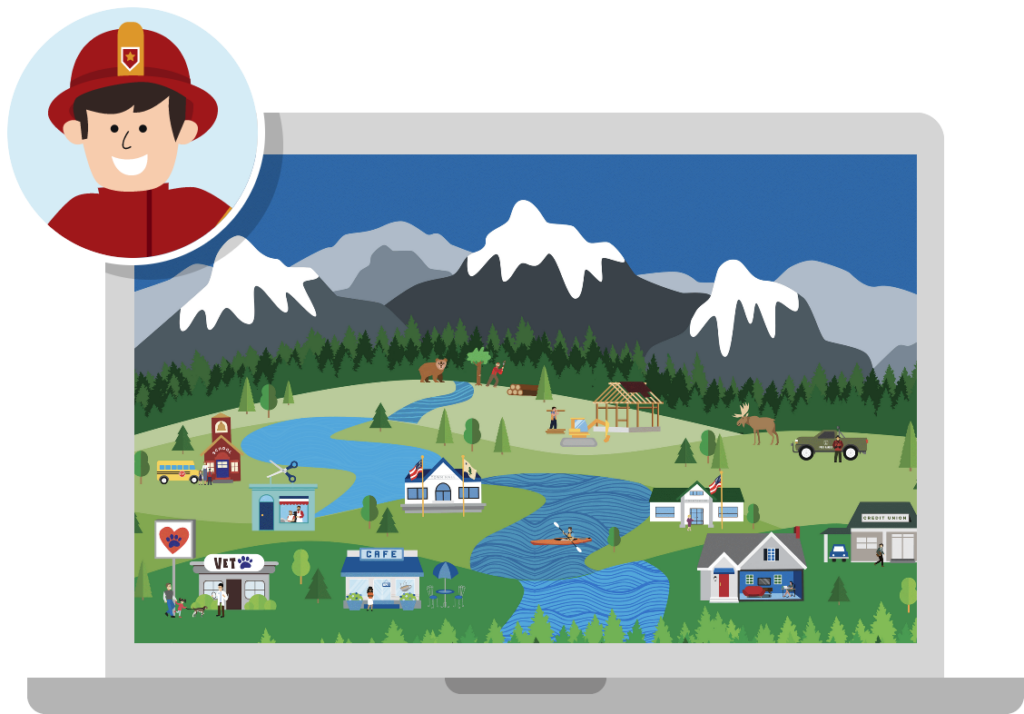 MAGTown
Get your child dreaming about their future by showing them how to explore MAGTown, our interactive storybook landscape full of opportunities. Visit Big City, Small Town, and Country settings in Maine to click on buildings and listen to what the people who work in them have to say about their job. The included Downloadable Activity Guide helps to connect activities and exploration in the classroom to home.
Explore with Pre-K to 3rd graders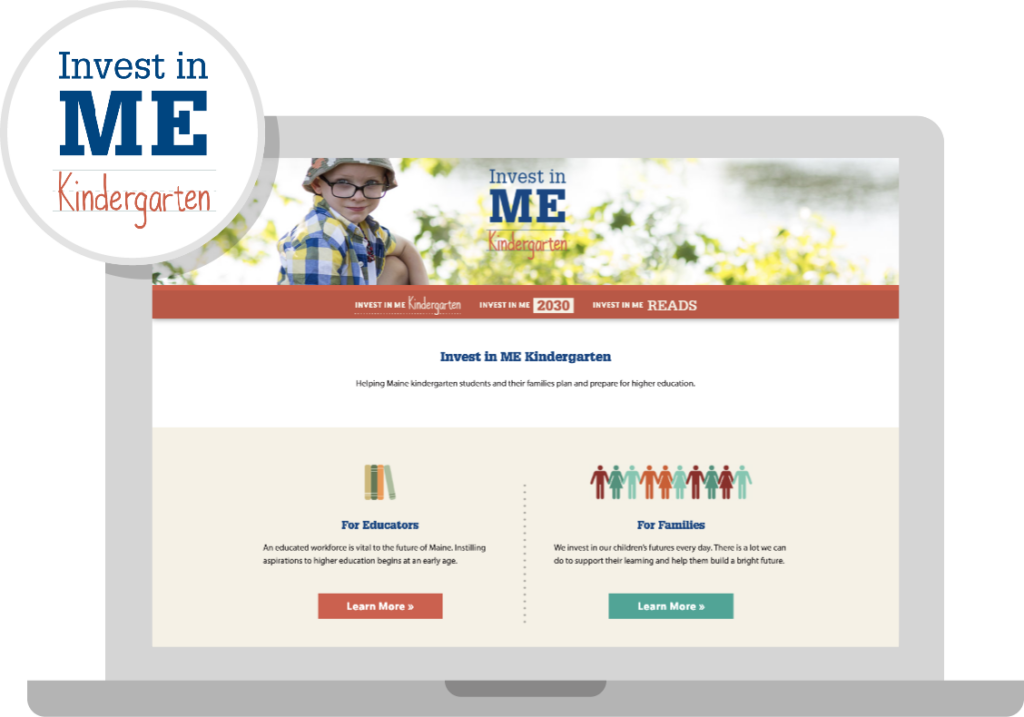 Invest in ME—Kindergarten
Developed jointly by the Alfond Scholarship Foundation and FAME (Finance Authority of Maine), the Invest in ME Kindergarten program helps our young learners think about what they want to do when they grow up, builds early awareness of saving and spending, and more. New electronic activities that are aligned with Maine Learning Results, along with teacher and parent guides, are introduced 4 times a year.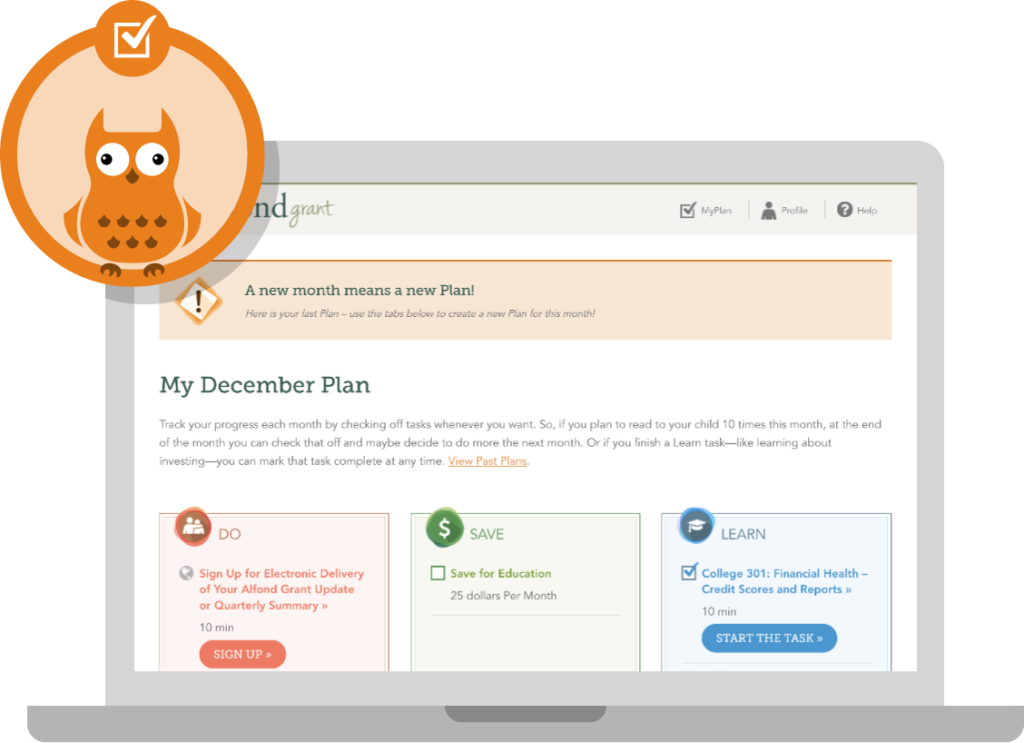 MyPlan
MyPlan makes it fun to get ready for your child's future education. Choose tasks each month that will help you DO, SAVE, and LEARN. The easiest way to get started is to make a plan and commit to taking small steps now—regardless of your child's age. Turn your good intentions for your child into good actions and even better outcomes!
MyPlan is for parents of children of all ages — infants through high school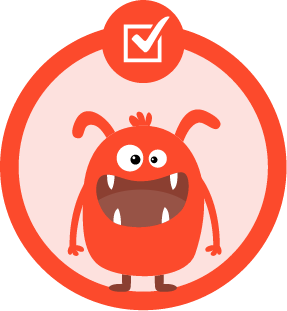 Teacher's Resource
Middle School MyPlan
Calling all middle school educators! Looking for a way to get your students thinking about their futures? Middle School MyPlan gives students a chance to explore education and career opportunities, chart their own path, and earn monster MAGgys for each activity they complete. More information about how you can incorporate Middle School MyPlan into your curriculum is available on our Teacher Resources landing page.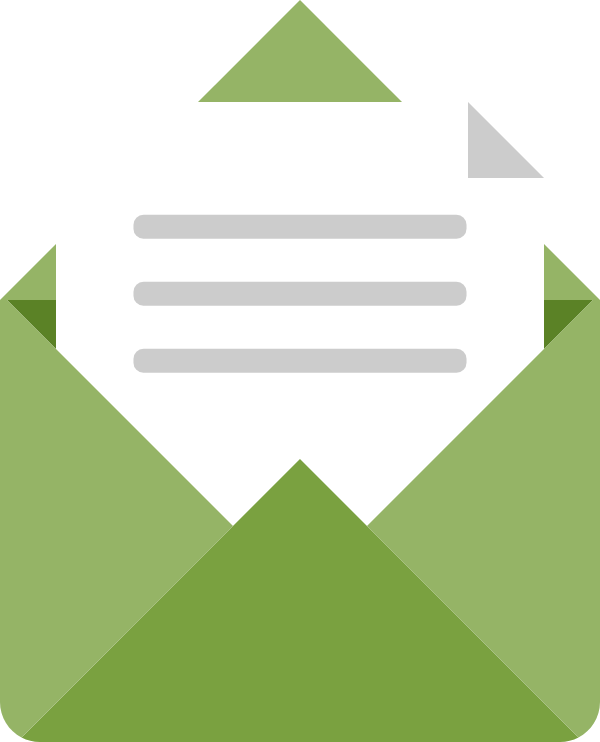 Sign Up for Our e-Newsletter!
Join our email list and stay up to date on blogs, activities, resources and more from the Alfond Scholarship Foundation/My Alfond Grant!