When Mr. Alfond started the Alfond Grant and the Alfond Scholarship Foundation, he envisioned other leaders in Maine joining in to help.
Today, businesses and nonprofits, schools and hospitals, service organizations and community leaders all have a role to play in the future success of this program and the state. Friends & Champions are organizations throughout Maine that help the Alfond Scholarship Foundation support and engage with Alfond Grant recipients and their families. Join us in giving Maine children a head start on a bright future.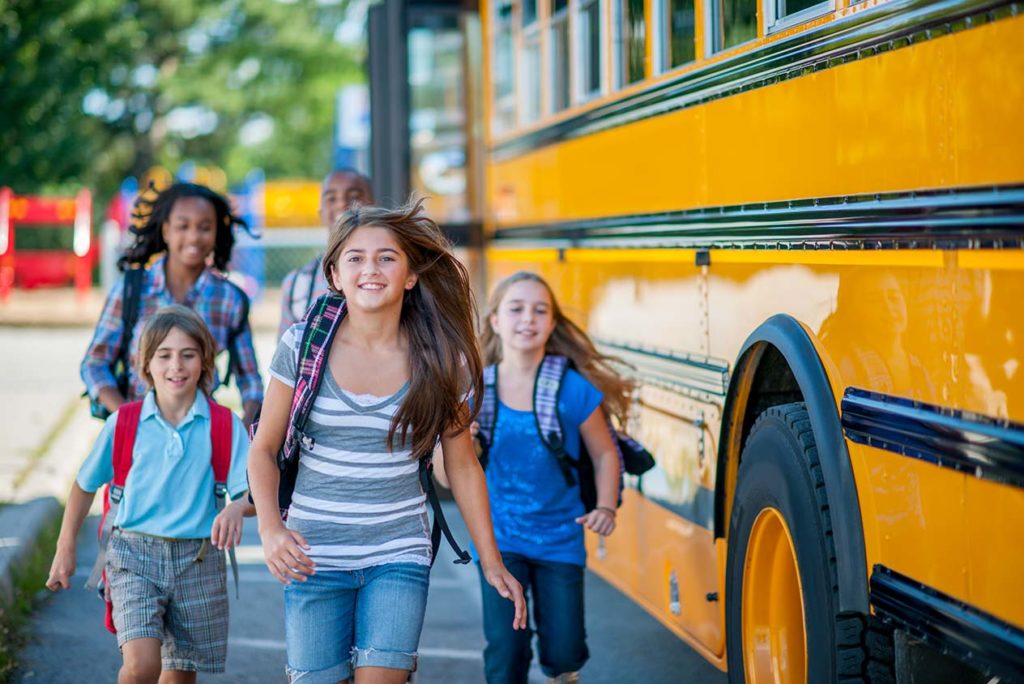 From Maine hospitals and businesses, community-based organizations, and educational institutes, Maine organizations are joining together to give Maine children a head start on higher education.
---
Want to learn more?
Click your organization type below. Or if you're a parent, check out our Resources for Parents