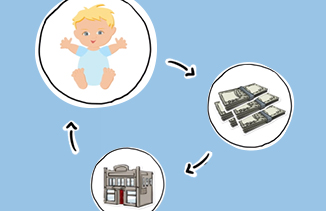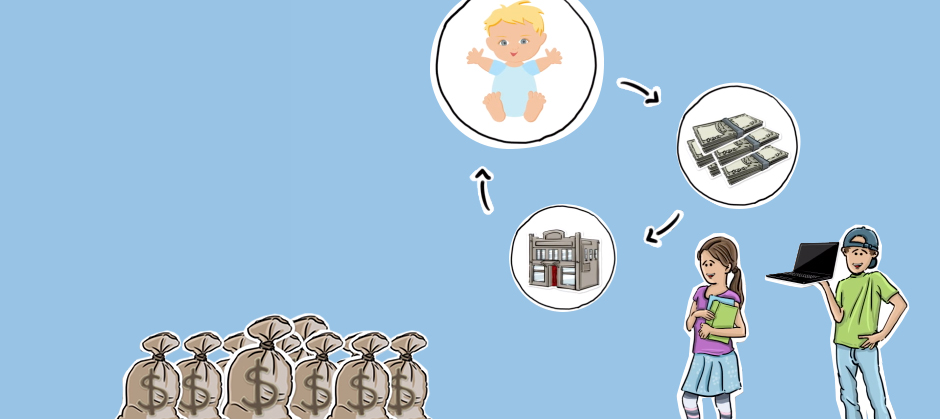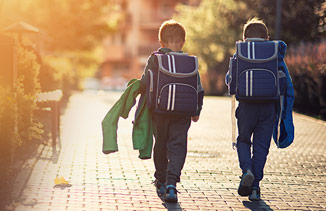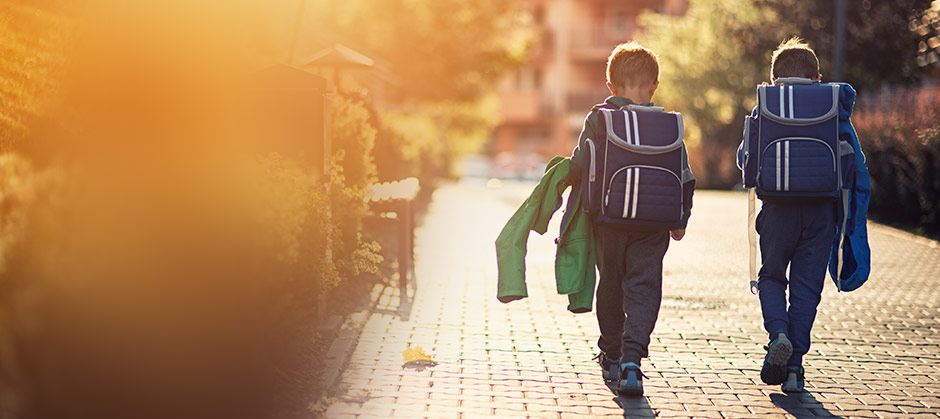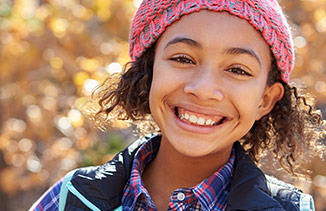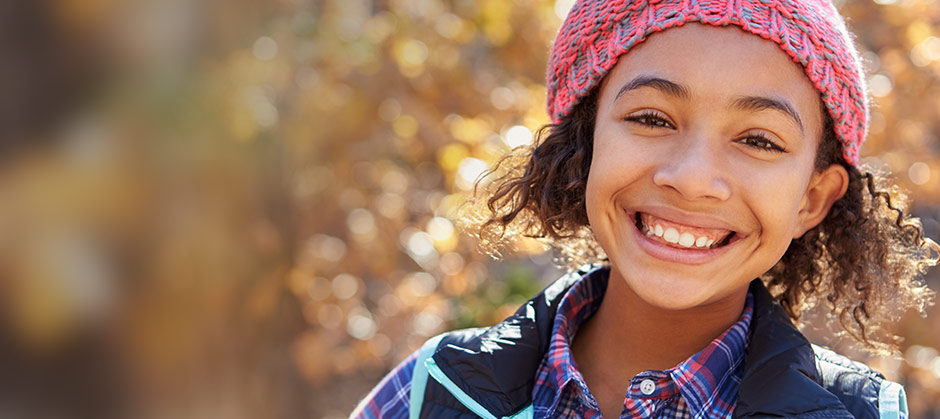 Does your family have an Alfond Grant?
Children born as Maine residents in 2013 and later have automatically been awarded the $500 Alfond Grant. For Maine kids born in 2008-2012 the grant was available on a more limited basis, click here to learn more. ASF hopes that the Alfond Grant serves as a catalyst to families, friends, employers, community leaders and other champions across the state who can also be inspired to invest in the future of Maine's children and by extension, the future prosperity of the State. There are numerous ways for others to help, including making their own contributions for a child's future education, utilizing tools on MyAlfondGrant.org to support a child's growth and development, and helping to create a culture of high aspirations for the future of Maine kids, and the state.


Plan for your future
Whether you're the parent of a second grader or a middle or high school student, we've got a great planning tool that will help you explore the future with your child. Use the MyPlan tool to help build your plan!

Info and Activities
Everyone has dreams. We want to help you make them a reality! Check out our information and resources for college and career planning and get started on your future today!

What You Can Do