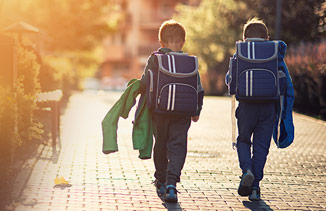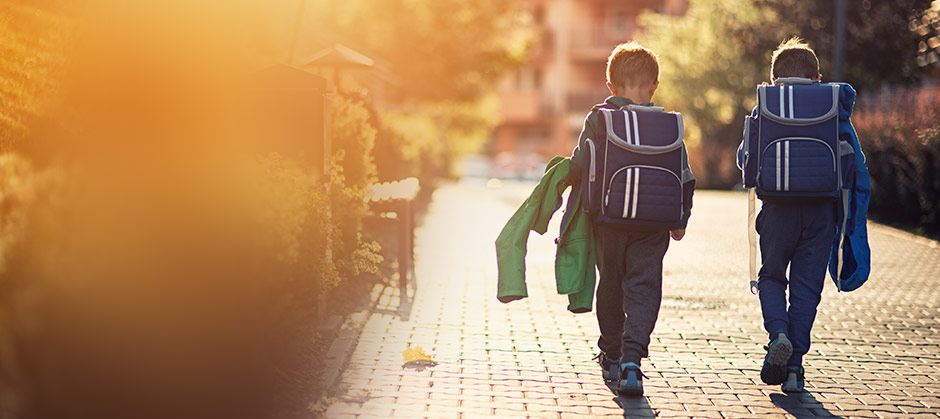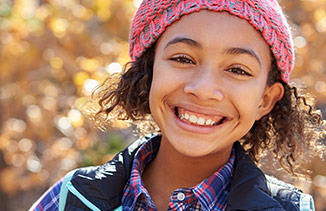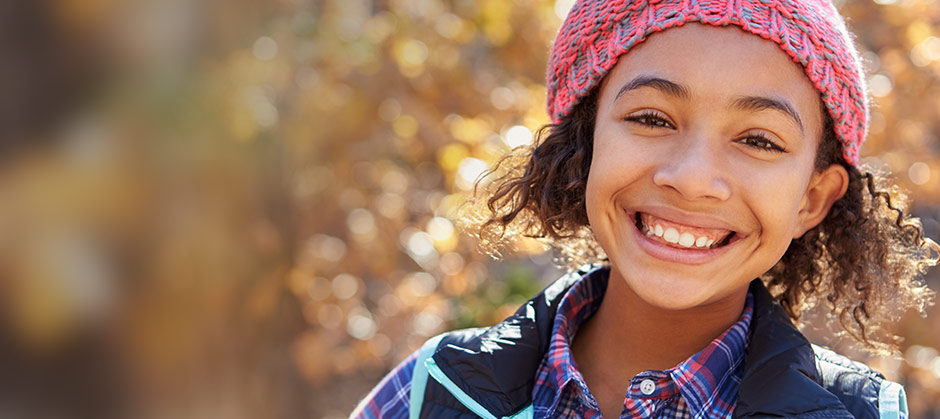 Plan for your future
Everyone has dreams. We want to help you make them a reality! Check out tools for college and career planning, and get started on your future today!

Info and Activities
Whether you're the parent of a second grader or a middle or high school student, we've got information and activities that will help you explore and engage. Use these activities as a tool to help build your plan!

Your Journey
Maine parents and kids share some of their strategies, stories and experiences. Submit yours today!