Sign Up for Our
e-Newsletter
Join our email list!
Stay up to date on the latest news from the Alfond Scholarship Foundation and the My Alfond Grant program! Whether you're a parent or caregiver, a business partner in the community, or a healthcare provider, our e-newsletter has something for everyone. Simply fill out the form below and we'll pop into your inbox when we have new activities, updated blog posts, downloadable resources, and other exciting materials to share.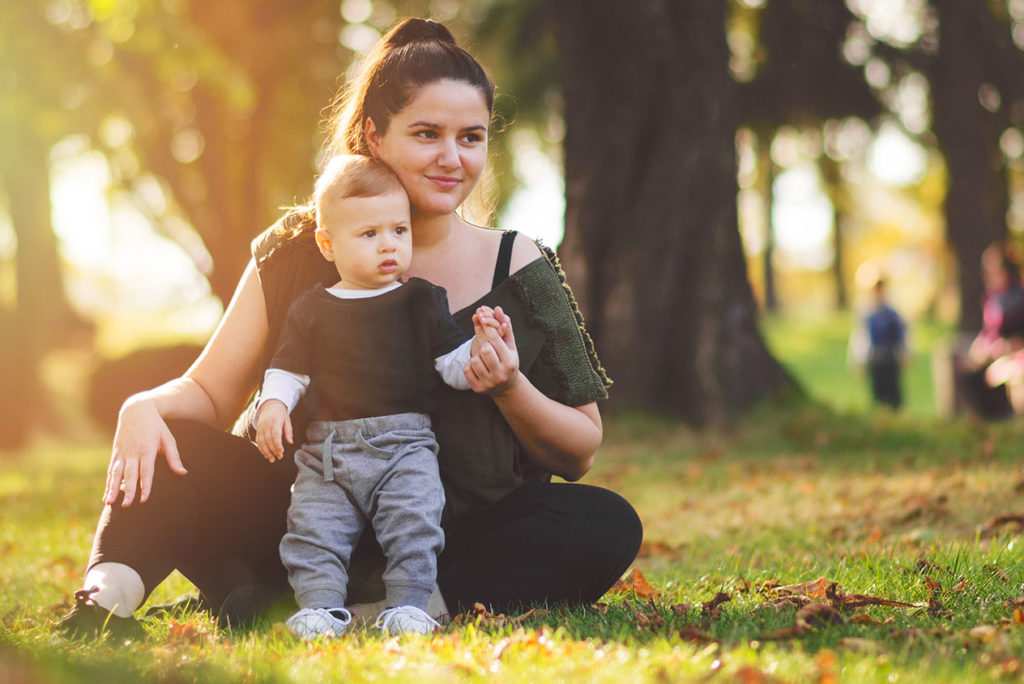 Sign Up Today!
We are committed to keeping your e-mail address confidential. We do not sell, rent, or lease our contact data or lists to third parties, and we will not provide your personal information to any third party individual, government agency, or company at any time unless compelled to do so by law.