How much is your child's Alfond Grant worth today?
Did you know that the $500 Alfond Grant is invested for your child's future education — and that the value of the grant can change over time? You can find out the current value by checking it out online, or by looking at the Quarterly Communications we send.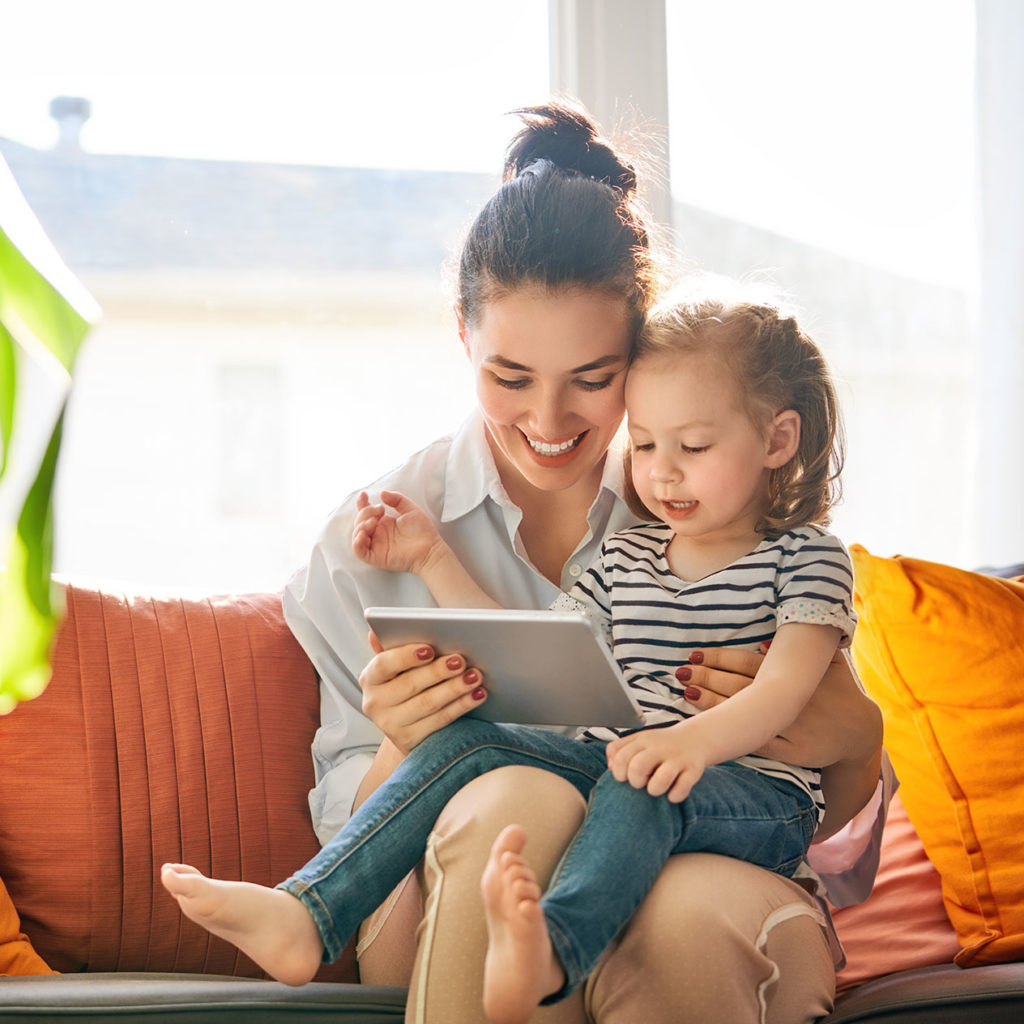 Check regularly to see how your child's Alfond Grant has grown by using the link below. Doing so, will take you to a site operated by the Finance Authority of Maine (FAME), administrator of the Alfond Grant and Maine's NextGen 529® plan. You'll also be able to sign up for e-delivery of our Quarterly Communications, which contains lots of helpful tips and shows the value of the Grant.
If you also have a NextGen 529 plan to which the Alfond Grant is linked, you will be able to view contributions to the account as well as any matching grants awarded to the account by FAME.
PLEASE NOTE: The first time you visit the site, you will create an account. You also will be able to indicate whether you want to receive the Alfond Grant Update or Quarterly Summary electronically.
To gain access to your grant, you will need:
Mother's legal name at time of child's birth
Child's first and last name
Hospital name on the official birth record
Date of birth
The beauty of starting early to save for education after high school is that putting aside even a few dollars —whenever you can — can really help. And, over time, any money saved could grow whether it's through interest or investment. Get started today!
Families interested in making their own investment in their child's future education should consider opening their own account. There are numerous college savings plans available to families and each family can select a plan that is best suited for that family. If a family wants to make their own contribution to their child's future education through the NextGen 529 plan, they need to open their own account. If they choose to open a NextGen 529 account, Maine's Section 529 plan, then they can receive statements which show both the Alfond Grant and any family contributions. For more information about Maine's section 529 plan, visit NextGenForME.com.
ASF is not an approved distributor of NextGen 529.
Update Your Contact Information!
Help us keep your mailing address and contact information up to date! The Alfond Scholarship Foundation and the Finance Authority of Maine will share information about the Grant, education savings programs and helpful tips as your child grows.
Sign Up for Our e-Newsletter!
Join our email list and stay up to date on blogs, activities, resources and more from the Alfond Scholarship Foundation/My Alfond Grant!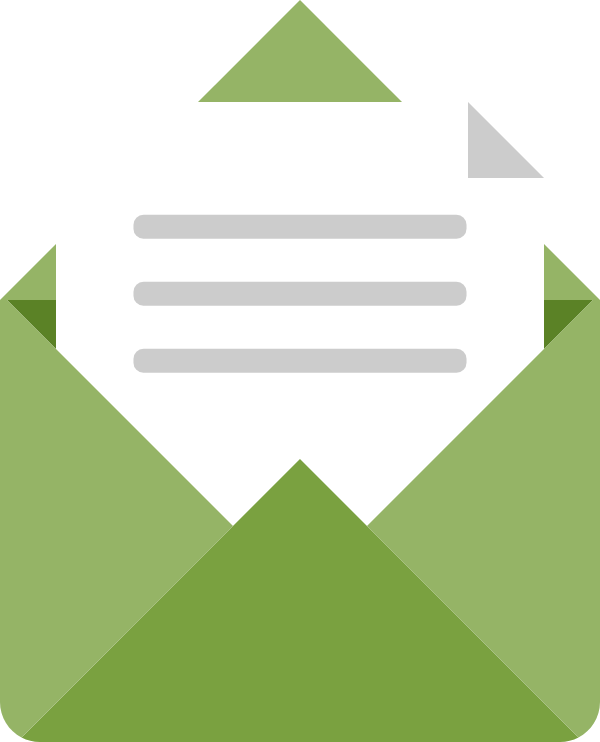 What is a NextGen 529 Account?
NextGen 529 is Maine's 529 plan, which many families use to save for higher education. Learn more about opening a NextGen 529 account at NextGenforMe.com.
USRRMH0821U/S-1777245-1/8