It's never too early to help your child build a strong future!
Whether it's reading to your child at night, talking with them about different types of jobs, or saving each month for education after high school, there's a lot you can do to help build a strong foundation for your child's future. The easiest way to get started is to make a plan and commit to taking small steps now. Doing so will help your child reach their big dreams later.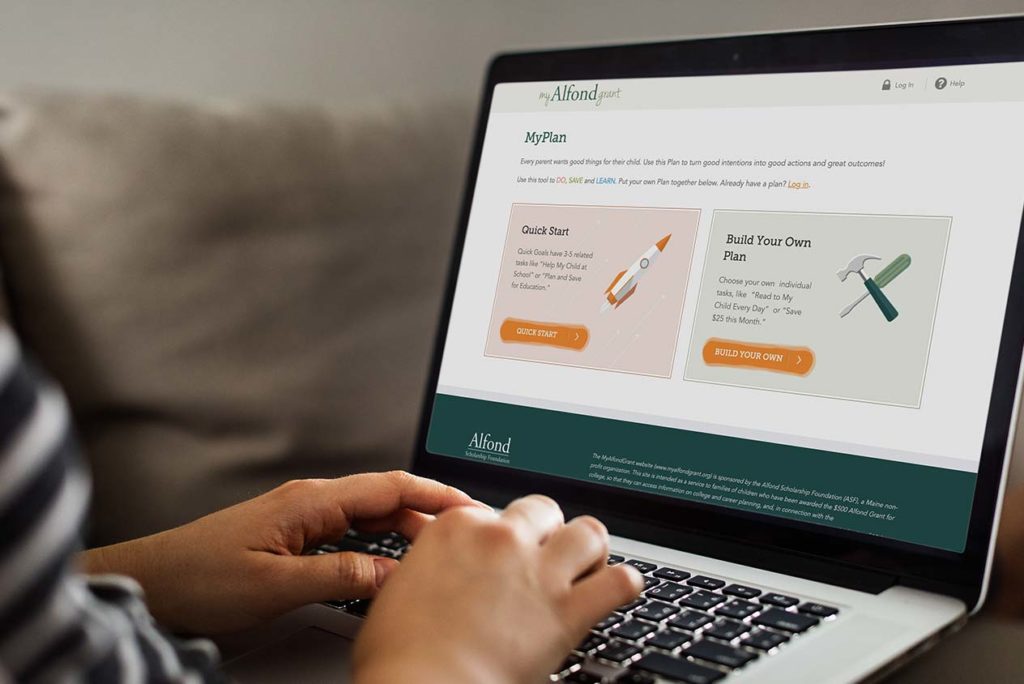 Create a Plan
We know you have a lot on your plate, every parent does, so we've pulled together an interactive planning guide called MyPlan that will help you turn your good intentions into good actions and even better outcomes. Use Quick Start or personalize with Build Your Own Plan.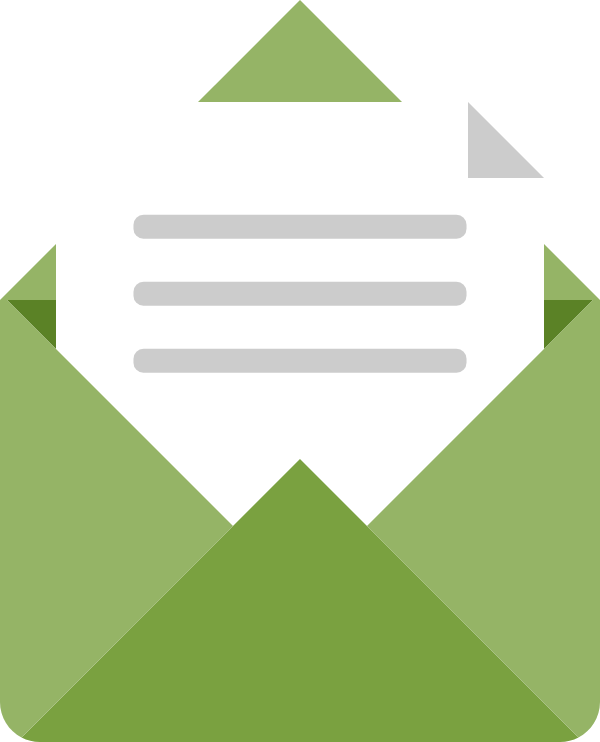 Sign Up for Our e-Newsletter!
Join our email list and stay up to date on blogs, activities, resources and more from the Alfond Scholarship Foundation/My Alfond Grant!
Learn More
Check out our blog for articles on the many ways you can help your child build a bright future.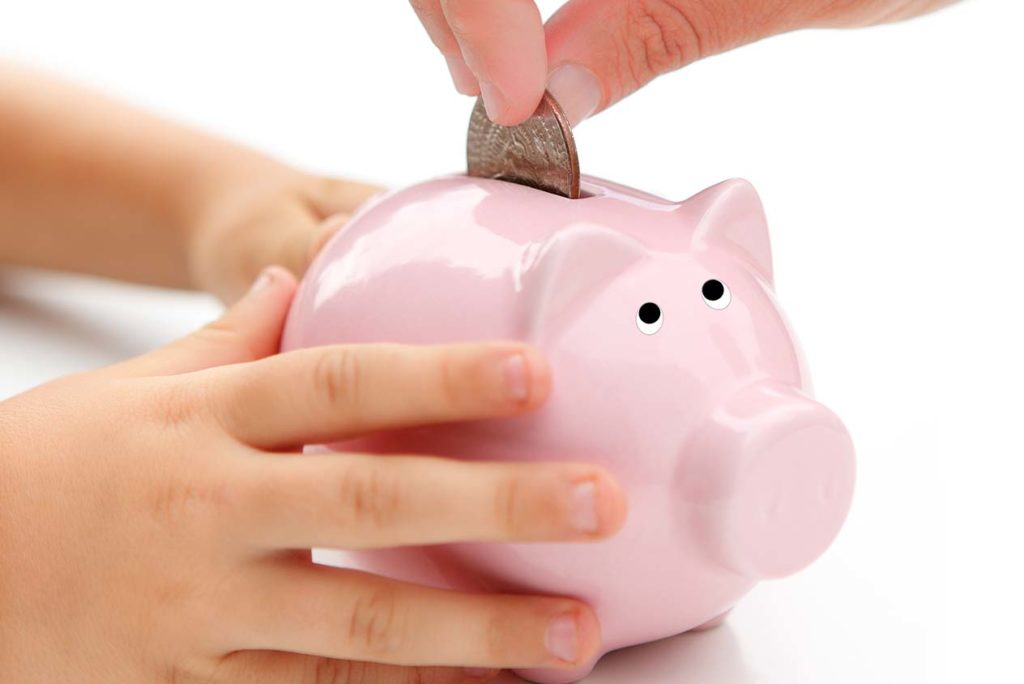 Set aside a little money each month.
Savings for higher education can make all the difference.
Don't Forget
Sign up for your Alfond Grant updates.
Let your child know that there is money invested for their future education. Studies show that children with a college savings account are three times more likely to go to college and four times more likely to graduate – even if there is only a few hundred dollars in the account.
Sign up to receive information about the value of your Alfond Grant electronically – and even check the current value of the Alfond Grant any time you want!
---
Help your child develop a "college-going identity."
Kids rise and fall to the level of expectation put in front of them. Encourage your child to aim high and support them in achieving their dreams! Doing so can be an important motivator for them.
And, keep in mind that when we say "college" we mean all kinds of education after high school – certificate programs and associate's degrees as well as bachelor's degrees.
For some tips on engaging your child now and saving for college, check out our Parent's Guide to Planning & Saving for Your Child's Future