BACK
Free Printable: Holiday 'Thank You' Card
December 7, 2021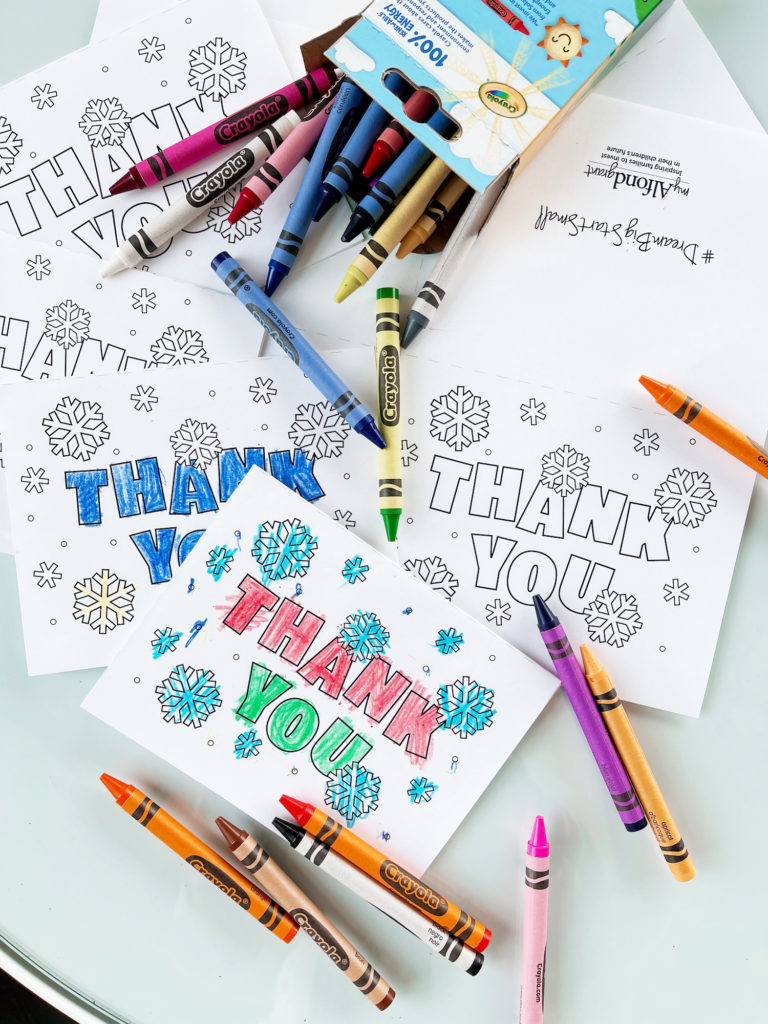 Showing gratitude isn't just for Thanksgiving – it's a positive habit that has been shown to improve quality of life!
The holiday season is the perfect time to teach kids about gratitude and saying thank you – not just for gifts and kindnesses, but to the people in their lives who make a difference and keep their community running. A little thanks goes a long way, and could even turn someone's day around!
To make saying "thank you" easy and fun, we've created a FREE printable Thank You card. Help your kids print a few cards at home or in your local library, fold along the dotted lines, color them in, and hand them out to teachers, your postal workers, sanitation crew, and anyone else who deserves some thanks. These cards are also perfect for sending out after the holidays to express gratitude for holiday gifts!
Tap here for your free printable