BACK
Mud Season Scavenger Hunt!
February 15, 2021
Maine's transition from Winter to Spring is a unique season of its own, Mud Season.
Grab that rain jacket and rubber boots! This is a great family activity – especially if you don't mind getting a little dirty.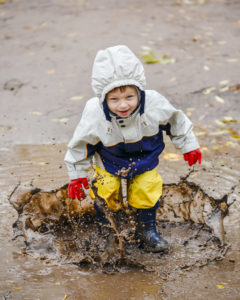 Print out a sheet for each family member (and don't forget to determine a prize for the winner).