BACK
5 Fun Snow Day Crafts
January 18, 2022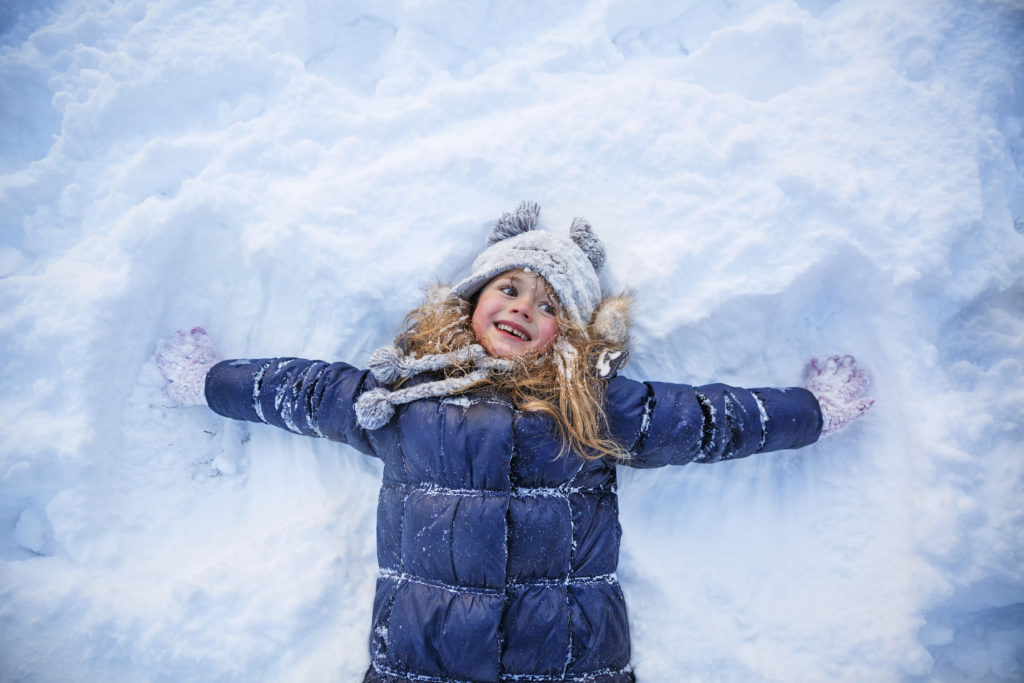 The cold, snowy days of January have arrived, and with them – snow days! If there's one thing Maine kids can look forward to each winter, it's the occasional day off from school on especially snowy days. Snow days are a rite of passage for New England kids and they offer the perfect opportunity to have some fun outside, get some fresh air, build snow forts and snow people, go sledding, and go ice skating (and, of course, help with the shoveling, too). But what happens when it's time to come indoors and warm up? We know parents need some peace and quiet too, especially when working from home, but instead of plopping down in front of the TV, why not keep kids occupied and engaged with a fun snow day craft?
Engaging kids with a simple craft on a snowy day is a great way to keep their gears turning while getting creative. And your snow day crafts don't need to break the bank either. Today we're sharing 5 fun ways to spend a winter day indoors. Read on, choose an activity with your kiddo, and get ready to get crafty!
Pinecone & Peanut Butter Bird Feeders
Pinecone bird feeders are fun to make and have the added benefit of feeding your feathered friends in the cold winter months. Plus, it's fun to watch the feeder to see what kind of birds show up! In Maine, kids are likely to spot our state bird, the chickadee, along with blue jays, cardinals, nut hatches, sparrows, and more. In fact, you can even purchase bird-specific seed to better your chances of spotting a particular species.
To make a pinecone bird feeder, find a pinecone and tie a string to one end so it can hang from a tree. Next, put some natural peanut butter in a bowl and roll the pinecone around in it so it's covered, then dip the pinecone in the birdseed. Voila! A tasty treat for birds to eat! (And squirrels, too). Hang it from a nearby branch or streetside tree – city birds like these too!
Salt-Painted Snowflakes
Salt painting combines watercolors, glue, and salt for colorful results. Kids can use the snowflake template included in the project instructions here, or create different shapes – go crazy! All you need to create these beautiful snowflakes is liquid watercolors, salt, thick card stock, white glue, a paint brush, and a little water, plus the snowflake template if you choose to use it. These snowflakes would look pretty hanging in a window on a wintery day! Tap here for the salt-painted snowflake project.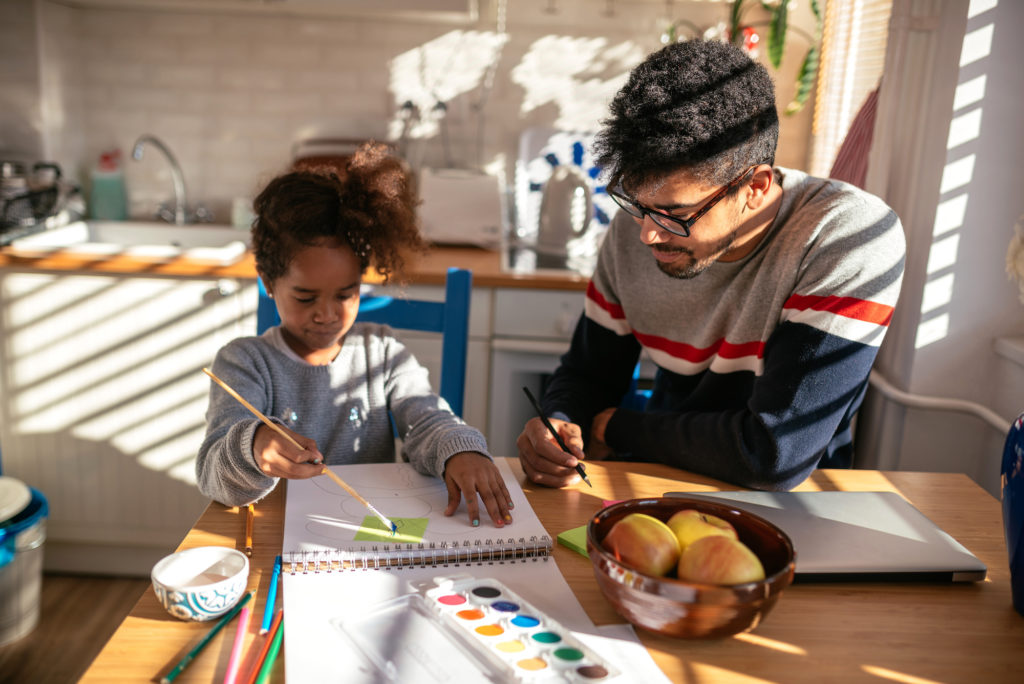 Print Out Some Fun!
Did you know that the Alfond Grant Blog is full of FUN and FREE kids activities? It's true! We create at least one educational activity for kids each month and they're completely free. From printable coloring pages to activity sheets and craft ideas, our blog is a wonderful resource for rainy (and snowy) day activities. Here are a few of our favorites: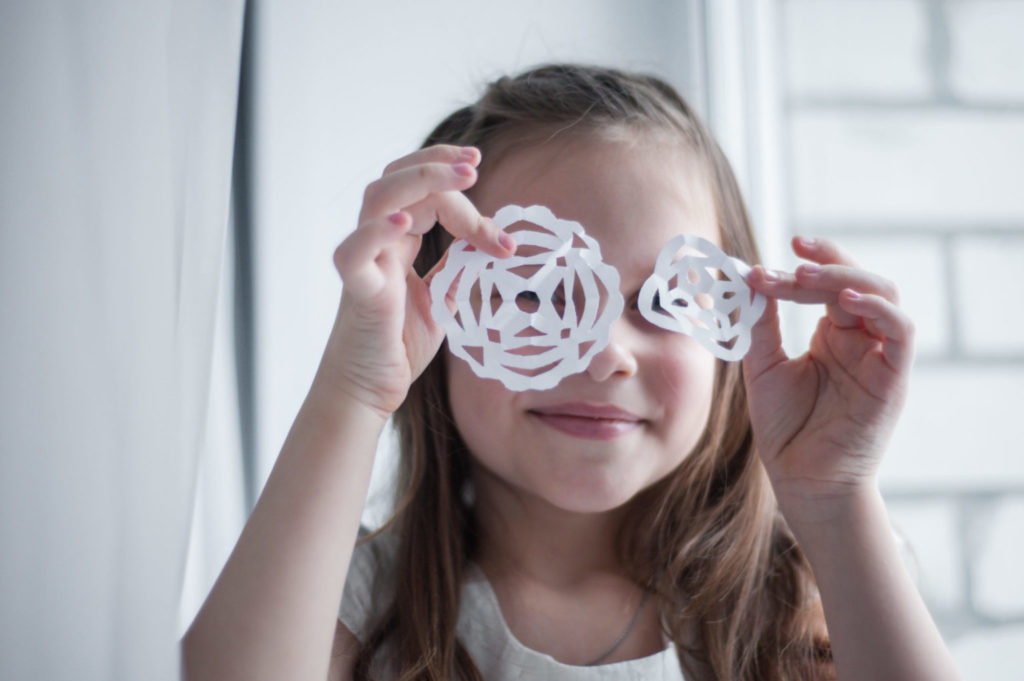 Coffee Filter Snowflakes
Who remembers creating fluttering snowflakes from round coffee filters when they were younger? This is a simple craft that only requires two items: inexpensive coffee filters and a pair of scissors. BUT kids can add extra flare with the addition of washable markers, a paintbrush, and water.
To make a simple white snowflake: Fold the coffee filter evenly in half and then into thirds so it is a small triangle. Use the scissors to cut small shapes from the folded sides. Don't worry about being too perfect, it will be a surprise when the filter is opened to reveal a unique design.
To make colorful snowflakes: Before you fold the coffee filter, draw some shapes on it using the washable markers (don't worry about being a perfectionist). Then, dip the paintbrush in water and use it to dampen the filter, this will cause the colors to bleed, creating a watercolor effect. Allow filters to dry completely before following the steps to make them into snowflakes. 
For a step-by-step guide on how to make coffee filter snowflakes, follow this link.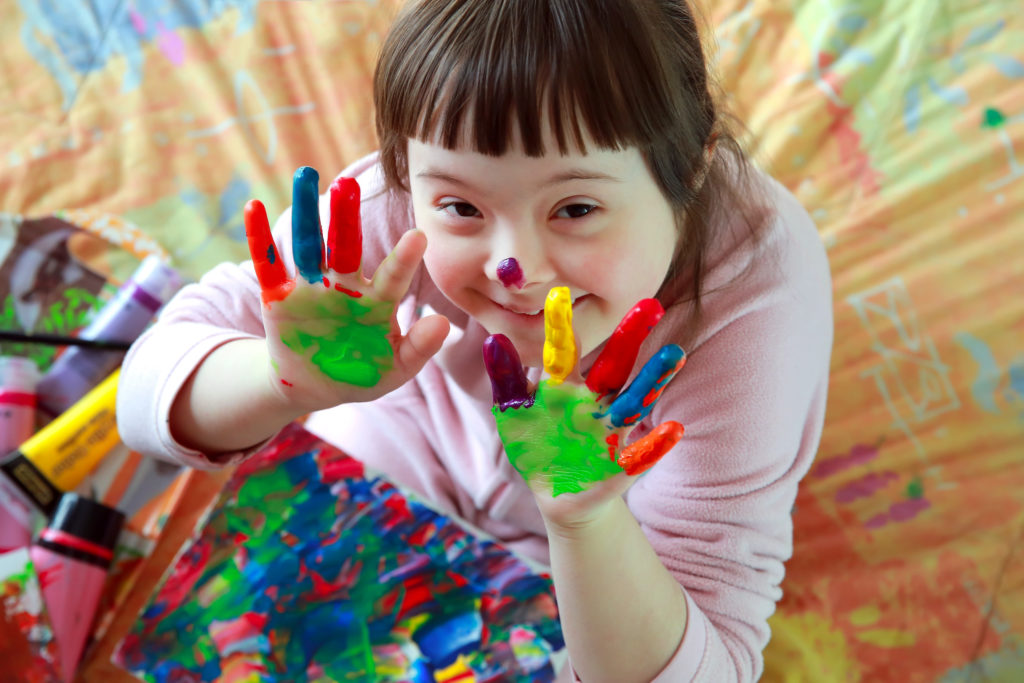 Make Some Stencil Art
This past summer we shared a simple DIY for stenciling rocks and while you may not be beach-combing for interesting stones this time of year, these stencils can be used for so many other crafts! First, print out the templates here and carefully cut out the shapes (young kiddos may need some help with this). Then, use a sponge paintbrush or kitchen sponge and kid-friendly paint to paint the stencil on to surfaces such as cards, paper plates, craft paper, and more. If you have rocks or river stones lying around from summer trips, kids could even make their own summer craft in January!
Snow days are the perfect time for kids to get crafty and creative. If your kiddos are feeling more energetic, they could put their creativity to use in different ways and make an indoor obstacle course, pillow fort, or have an indoor "camping" day by setting up sleeping bags and making indoor s'mores and cocoa with adult supervision.