BACK
Rainy Day Activities to Enjoy Across Maine
April 4, 2023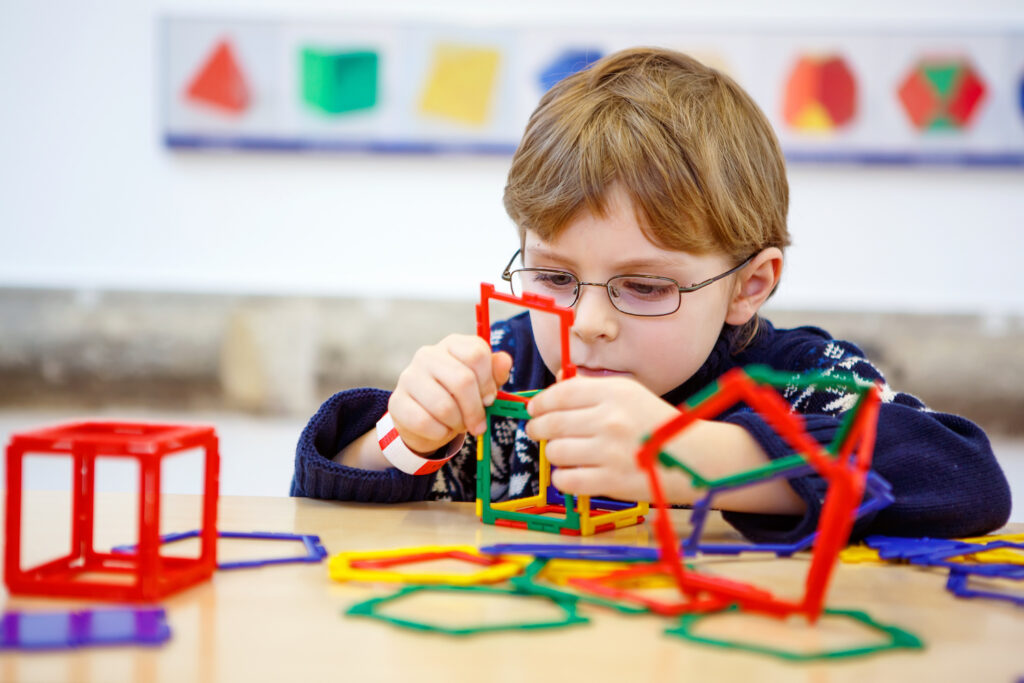 There's no denying that springtime in Maine is a magical season. After a long, cold winter, the snow (finally, slowly) melts away to reveal bulbs sprouting from the ground, the trees start to bud, and the sun feels a little warmer. However, with the arrival of spring also comes the inevitable rainy days that can put a damper on outdoor activities. But that doesn't mean your plans need to be a wash! There are plenty of fun and educational ways to spend a rainy day in Maine.
One of our favorite rainy day activities is to explore the many museums located around the state. Did you know there are fascinating museums in nearly every corner of Maine? These museums are not only a great way to stay dry but also a fantastic way to spend the day together as a family.
Portland Area: The Children's Museum & Theatre Of Maine
With its new location at Thompson's Point in Portland, the Children's Museum & Theatre of Maine offers no shortage of family fun & learning opportunities. Check out their event calendar for specialized events, reserve tickets to the theatre, or simply spend the day exploring the interactive exhibits with your kiddos.
Western Maine: The Stanley Museum
Do you have a child who loves cars? Take them to the Stanley Museum, located in Kingfield, Maine, where they can see original steam-powered cars and various engines invented by Francis Edgar Stanley, along with other historical artifacts.
What kid could resist a museum devoted to play? The Western Maine Play Museum in Wilton is every kid's dream, with exhibits devoted to kids of all ages and their families (because parents and caregivers deserve to have fun too!).
Midcoast: Coastal Children's Museum
Located in Rockland, the Coastal Children's Museum's Mission is to "…provide children and families the opportunity to explore, discover and learn through play about the natural world, the arts and sciences, and the diversity of Maine's mid-coast."
Bangor Area: Maine Discovery Museum
The Maine Discovery Museum is your go-to spot for STEM-based learning. With a mission to help Maine kids learn, especially in science, technology, engineering, and math, the museum offers three floors of interactive exhibits and STEM programming.
Can't make it to one of Maine's many museums? No problem! There are so many fun (and FREE) ways to spend a rainy day! If you live close to your local library, why not try a library scavenger hunt? It's a great way for kids of all ages to discover what the library has to offer—and find some must-read books along the way! Feel like staying in? Have a film screening! Make some popcorn and use this blog post to find a movie and activity the whole family will love. Lastly, don't forget that our blog offers so many free downloads and activity ideas! Head on over, pick a download or an activity or two, and your rainy day will be filled up with fun in no time!